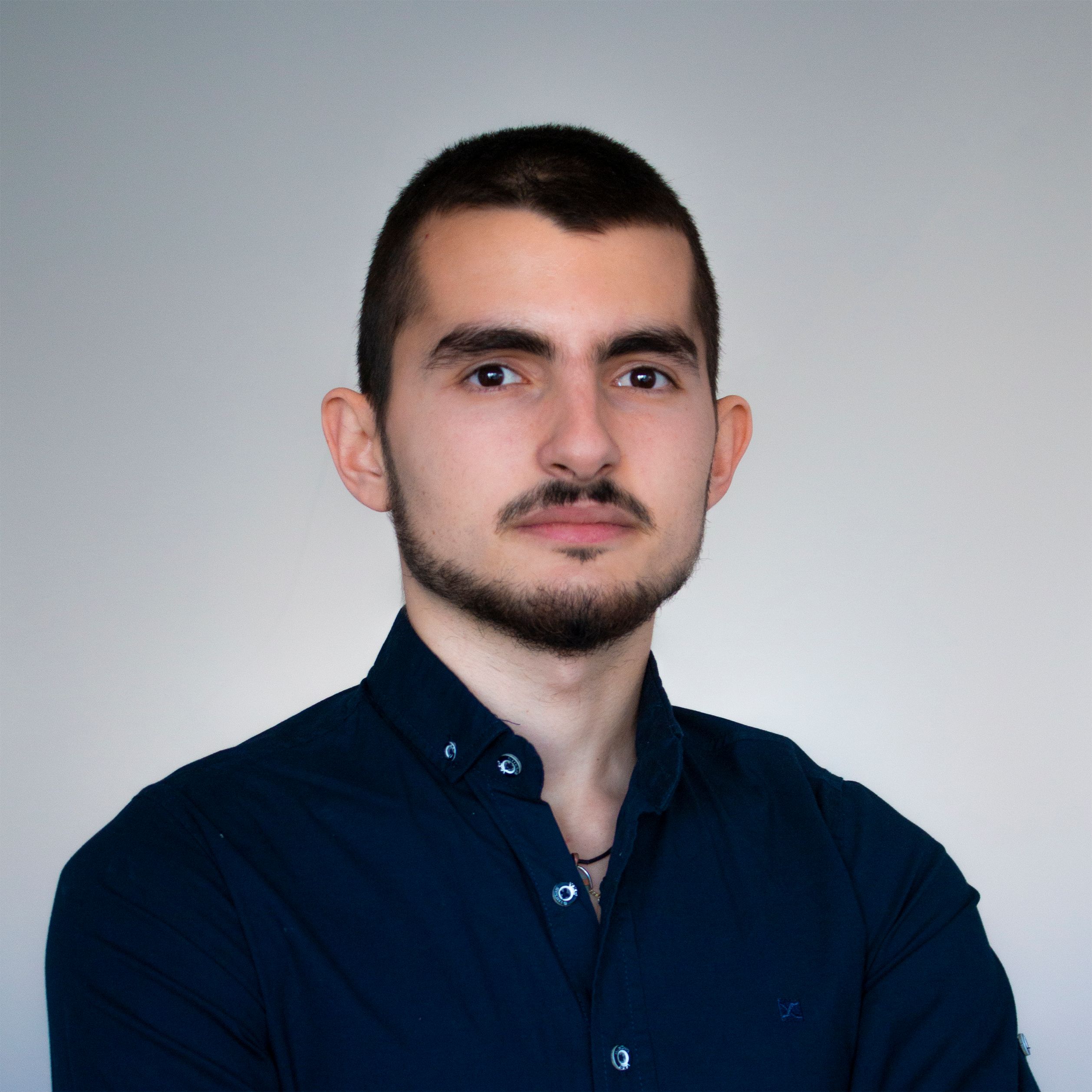 Dimitar Popov
Co-Founder
Diego Pinto
Sound Effects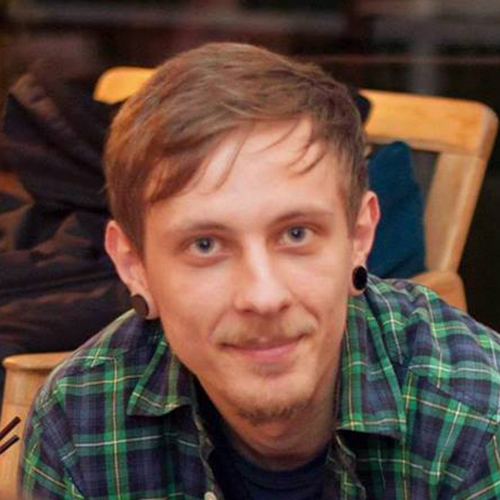 Baranceanu Constantin
Environment Art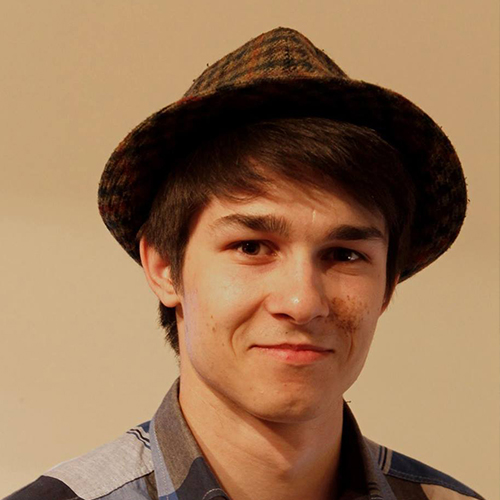 Vasile Halaicu
Game Art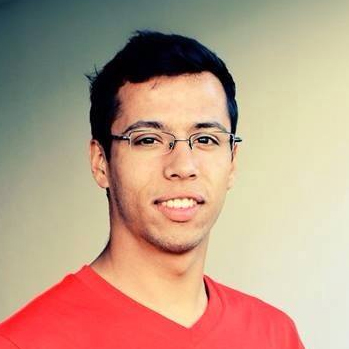 German Varona
Concept Art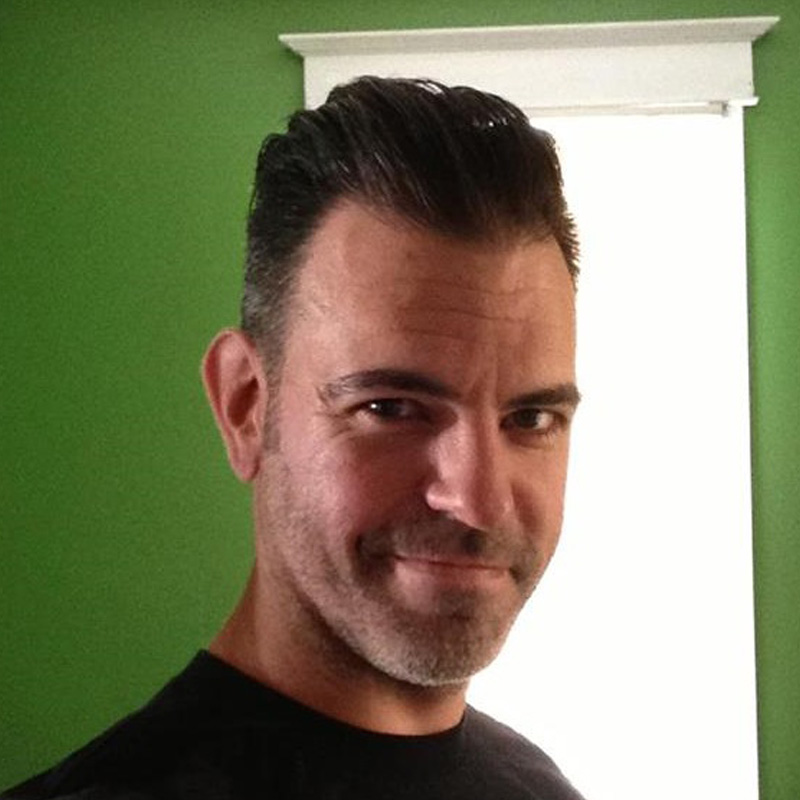 Jonathan D`Anjou
Level Design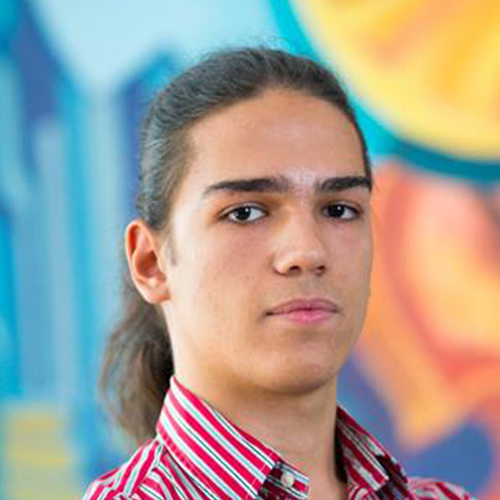 Yasen Bagalev
Co-Founder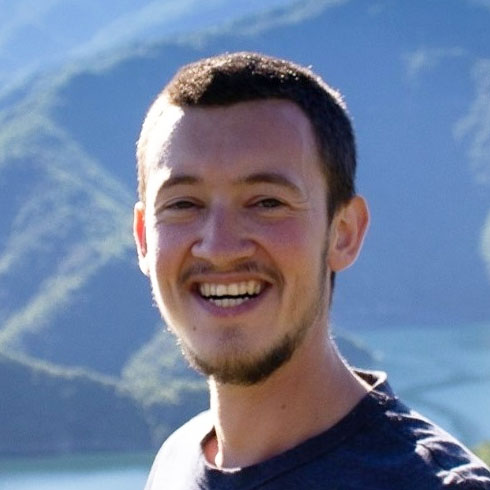 Ivaylo Palchev
Programming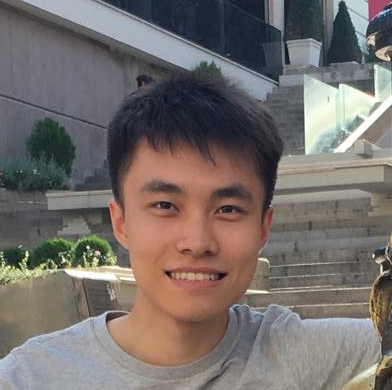 Leung Ching Fung
QA
Yoan Alexiev
Graphics Programming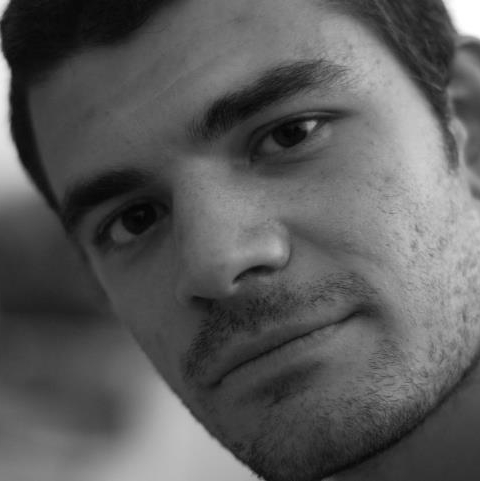 Nick Gaidov
PR & Marketing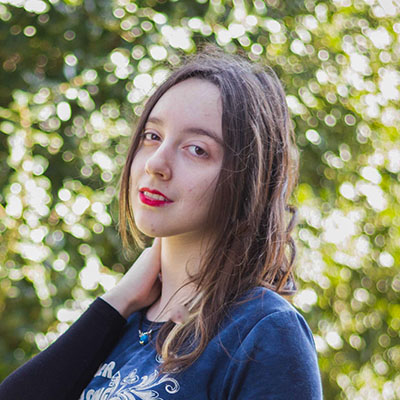 Eli Katsarova
Environment Art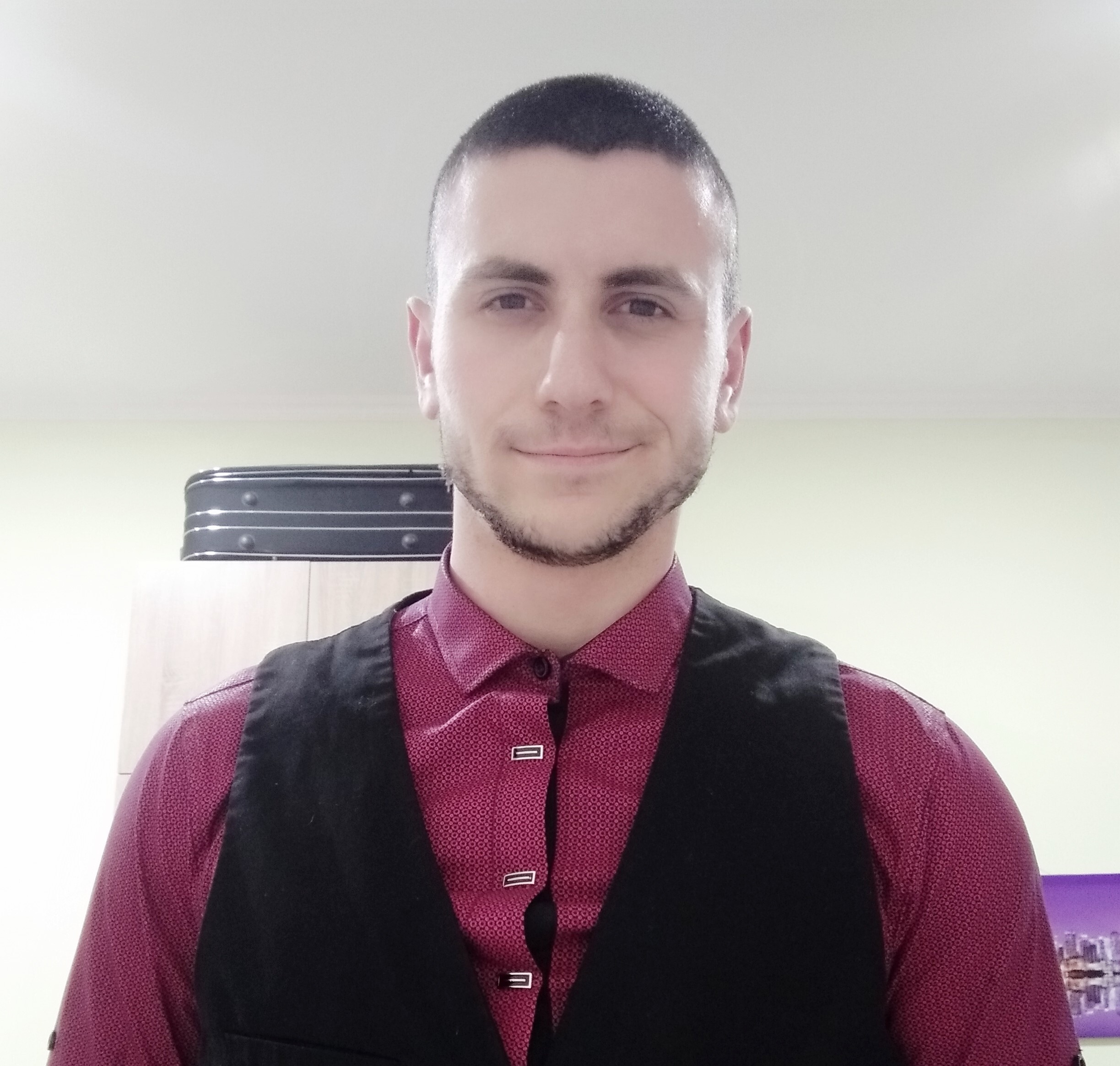 Atanas Mitev
Programming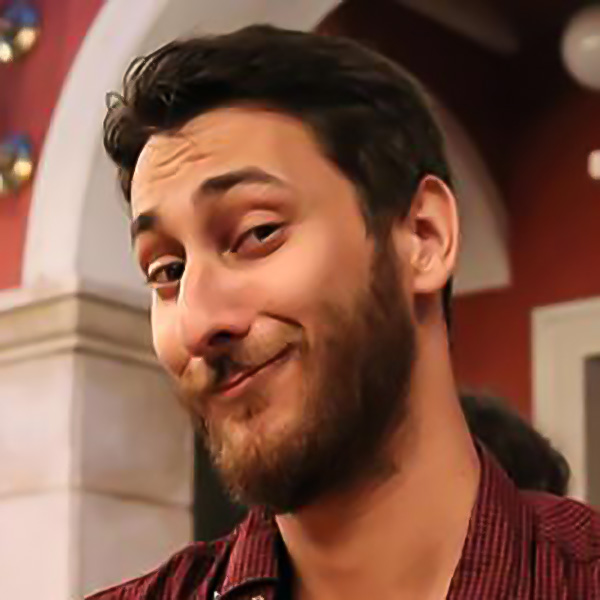 Alexander Filipov
Programming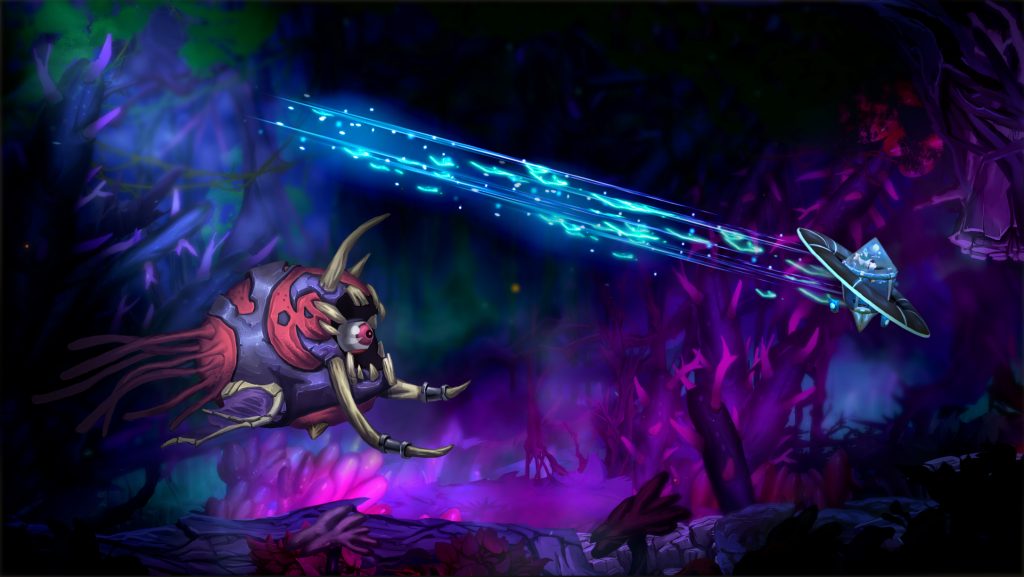 Early stages
The core idea of the game came in 2013 – there weren't many cool mobile games at that time, so we decided to make one great, big game that we ourselves would like to play. The first idea was pretty simple – you fly with your spaceship and suck cows in it. During the development process we made the storyline bigger and longer, we added new and improved enemies and several more pretty interesting abilities, we made larger and more complex levels.
The problem was that we mooved away too far from the initial idea and the game became way too big and complex for a mobile device platform. One day we just decided to stop, rethink our ideas and start over.
The game itself, by design, was for desktop PCs. We took part in an event – Plovdiv Startup Weekend, and there we made the first ever playable demo (using Unity) of the game. It was only the two of us – Dimitar and Yasen. All the other participants of the event liked the demo a lot. So we started working on a bigger and better one that we could present at the largest gaming happening in Bulgaria – the GameDevSummit in Sofia.
What came after
We discussed a ton of ideas, expanded the storyline and in the summer of 2018 we decided to make Moo Lander again, but this time we would target PC and consoles so we could be able to develop all of our ideas without any limitations. The game engine of our choice is Unity. We like the concepts of the Metroidvania genre games so we decided that the game will be based around these concepts.
We completed a demo with the first 15 minutes of gameplay!
We finished a demo of the game in time for the summit in Sofia and it was that summer when we presented the game for the first time in public. We got a lot of good feedback on our work and that actually got us very excited and motivated to continue with the project forward.
So we got all this feedback and implemented what we could in the game. Everyone wanted bigger and stronger cows and more interesting battles with them, not just sucking up an object with the flying ship.
We got our initial project documentation in order, we prepared various enemies and interactable objects on paper and we prototyped them all. We left the fun ones. We got the cows' concept developed with all the details, attacks and abilities.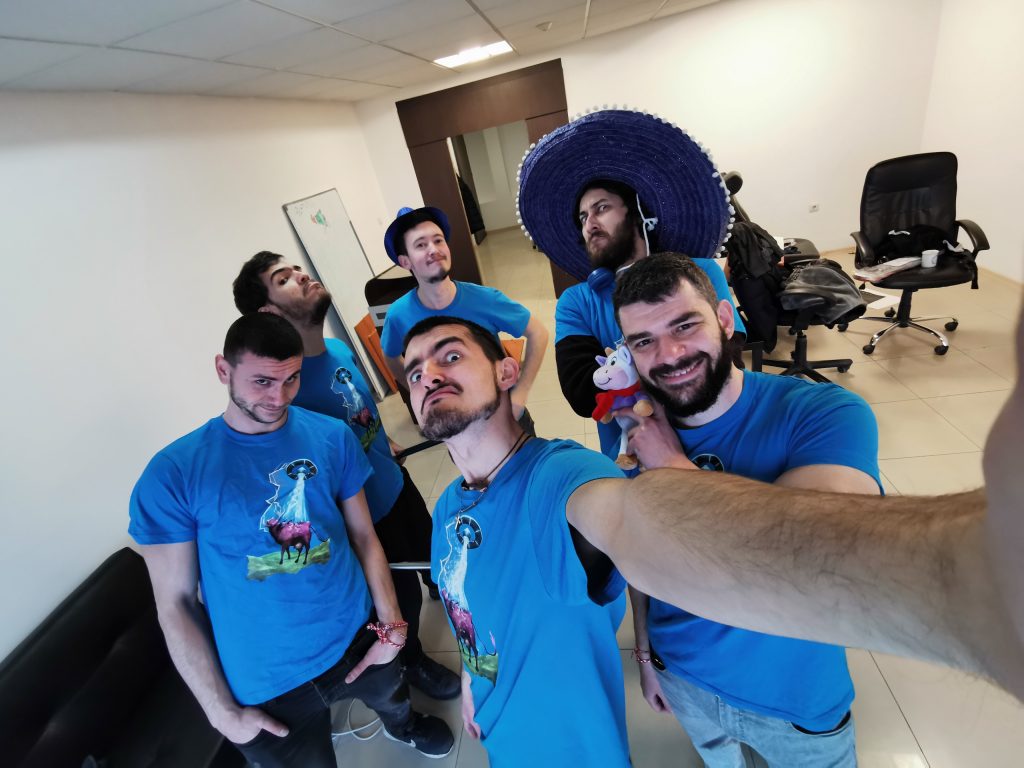 Now…
Currently we have the complete storyline fleshed out, we have the main systems and concepts build, we have made prototypes of our enemies and puzzles in the game and we have already validated them with players.
We have also created a prototype level that showcases the mechanics of Moo Lander which can be downloaded from our website (December 2017).
The people behind Moo Lander come from all over the world. We have a level designer from Canada, couple of artists from Romania and Colombia, sound effects from USA, an intern from Hong-Kong, and developers from over five different cities in Bulgaria.
Not only that, but amongst the creative team of Moo Lander there are a pianist, a guitarist, a hydro engineer, a beekeeper and a tour guide. We touch all levels of art and creation!
So let's jump ahead to the end of 2019 – all the graphics were done, the cut scenes ready, the level design completed as well as the programming part of it all. The things left doing were the actual levels fleshing out, particle effects, polishing and music – not easy tasks!
We decided to make a new demo – this time with more actions and specially designed to showcase the unique elements of Moo Lander. So we did just that and released this new demo during 2020. Along with that we enhanced the multiplayer part and we implemented Steam Remote Play for better experience with friends.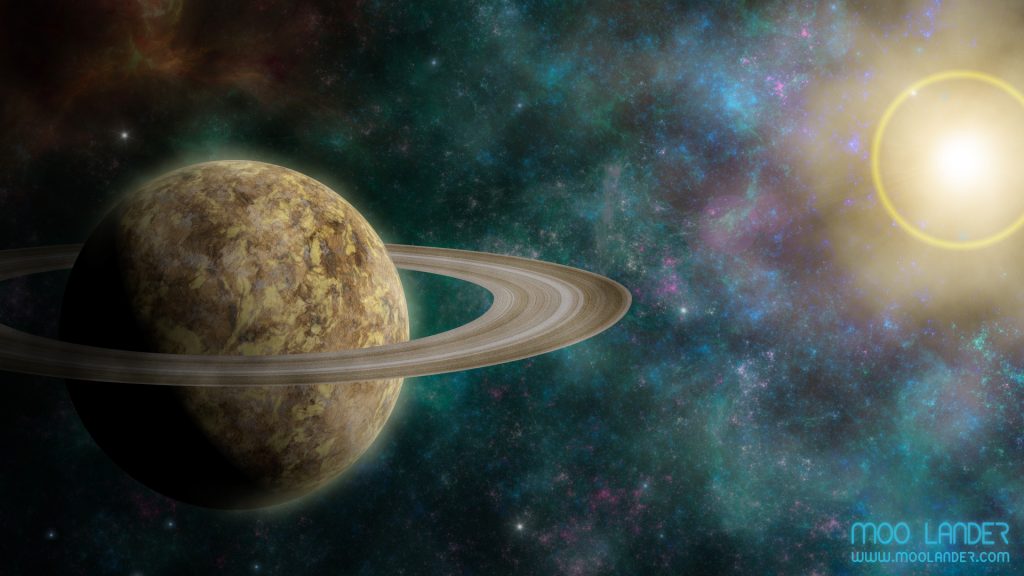 …and possibly forever!
Multiplayer is very important for us, as we all like to sit together in one room and have fun on the couch with friends. And so our special couch co-op Mooltiplayer is a big part of Moo Lander. We want to expand on it, make it perfect – the reason for friends and family to gather together in the living room and have tons of fun, enjoy themselves.
For the past half year, we've started an enormous, fundamental expansion on our current game – we've added strong RPG elements, leveling up, abilities, technology items and a brand new skins system. We've upgraded our own Cow AI to match the skills of the most hardened gamers, we've added over 20 different Cow bosses in order to make Moo Lander as unique as possible, at every step.
We have four extremely talented artists who hand-crafted every single visual asset in Moo Lander. Incredible amount of time, effort and talent is the fuel of the game's art. As is evident, our main inspiration comes from masterpieces like Ori and Rayman, and we aim to achieve maximum graphic immersion with our Art.
Part of this immersion is the music and sound effect of Moo Lander. As with the graphics, the music is created by our very own founders – Yasen and Dimitar, who are complete musicians. One is a grand master of the noble piano, and the other has mad guitar skills.
We were absolutely positive that we would participate in 2021's E3, that's why we just had to do better – an exclusive demo will be presented at this year's E3 – even more complex, rich with possibilities for the players and more than 2 times enhanced in terms of graphics, gameplay mechanics and combat.
Check out our free demo (exclusive update scheduled on 1st of June) on Steam.
Our story is not done – it continues even now!
contact us
about press matters,

potential

sponsorships,


and team

admission requests