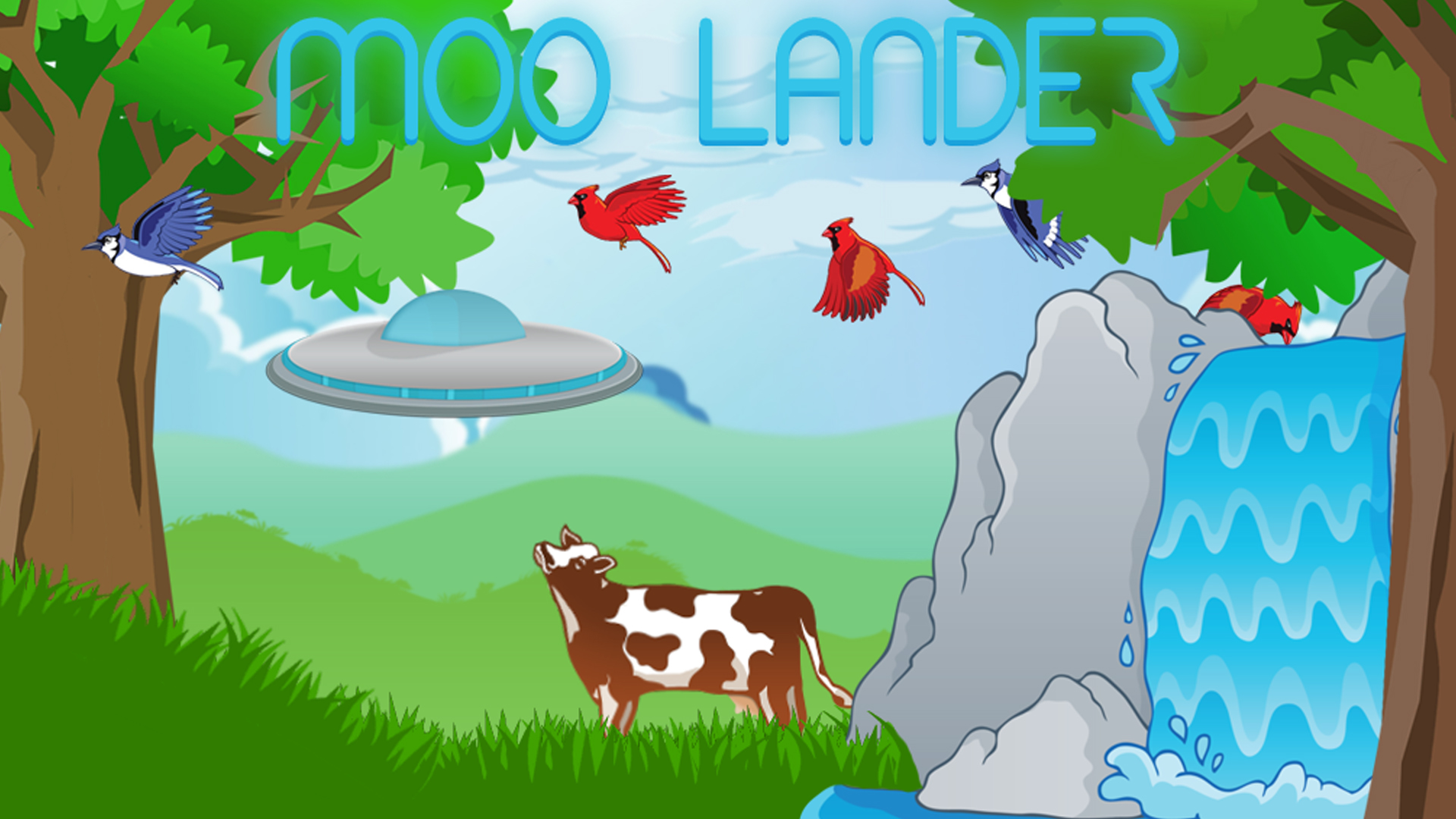 A little bit of backstory
The idea behind the game came together in 2013 – there were not many cool mobile games at that time, so we decided to make one great game, that we would like to play. The first idea was pretty simple – you fly with your spaceship and suck cows. In the development process we made the storyline bigger, we added enemies and thought that it would be cool if you have the ability to shoot. In time we added several more abilities, we made bigger and more complex levels and have decided to add a lot of animations.
There was a problem – we got too far from the initial idea and the game became too big. This wasn't down at the begining and the structure of the code was….let's say bad. It was like building a skyscraper on the basis of a house – it will eventually fall down. In time the game became a little laggy and there was a lot of bugs. Also, the game became too complex for a mobile game.
One day we just decided to stop, rethink our ideas and start again.
We discussed a tons of ideas, expanded the storyline. We decided that we will target PC so we will be able to develop all of our ideas without limitations. The game engine of our choice is Unity.