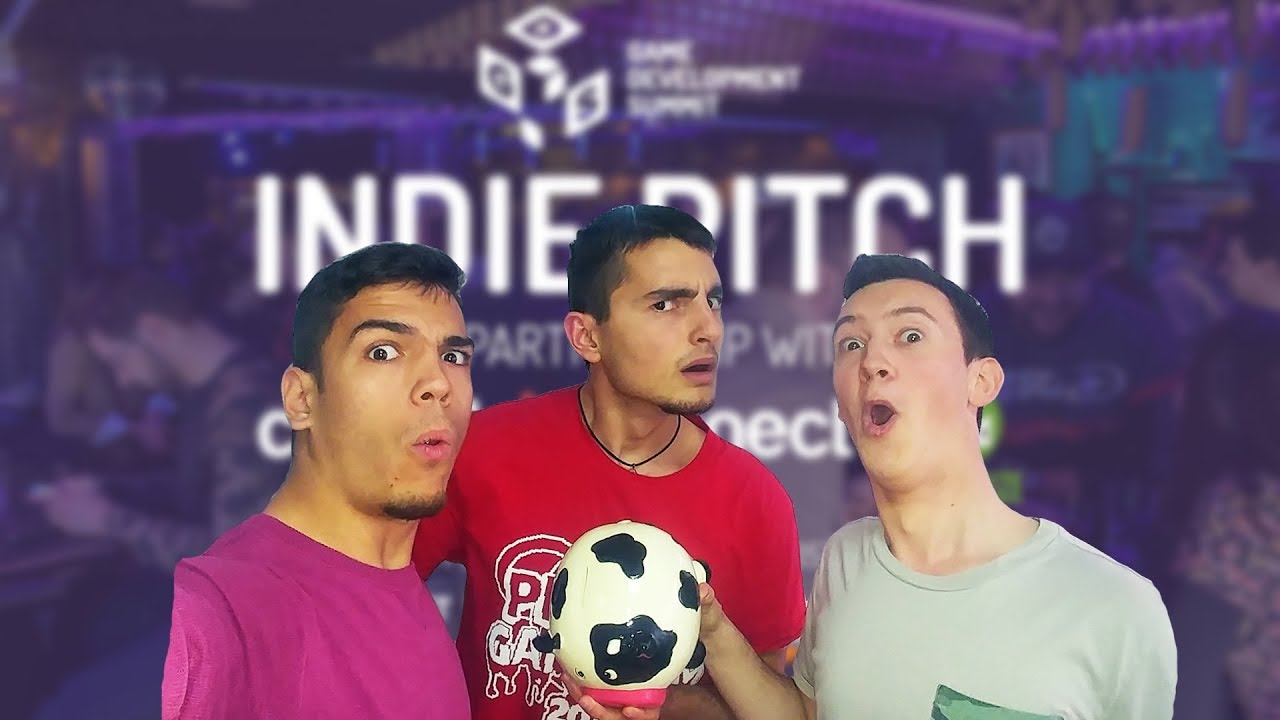 VLOG: GDS Indie Pitch And New Team Member
It was a while since our last vlog, but we think this is our most interesting one so far and is packed with content.
In the past couple of months we've worked hard to finish our visual systems, and now the game is starting to look like we want it to be.
We have also achieved some breakthroughs in soft physics allowing us to feature some amazing vines and ropes.
Our team grew by one new highly motivated and talented programmer, that started to believe in the cows – that makes us 7 pumped-up people working on this amazing project.
We attended a monthly meetup in Sofia – SYSF (Show Your Shit Friday) where we presented our Multiplayer for the first time and we've gathered some useful tips from the players.
And the vlog finishes with our trip to the GDS Indie Pitch event in Bulgaria, where we had so much fun. We met talented new people and we gathered new fans and feedback. Overall it was amazing experience for all of us!