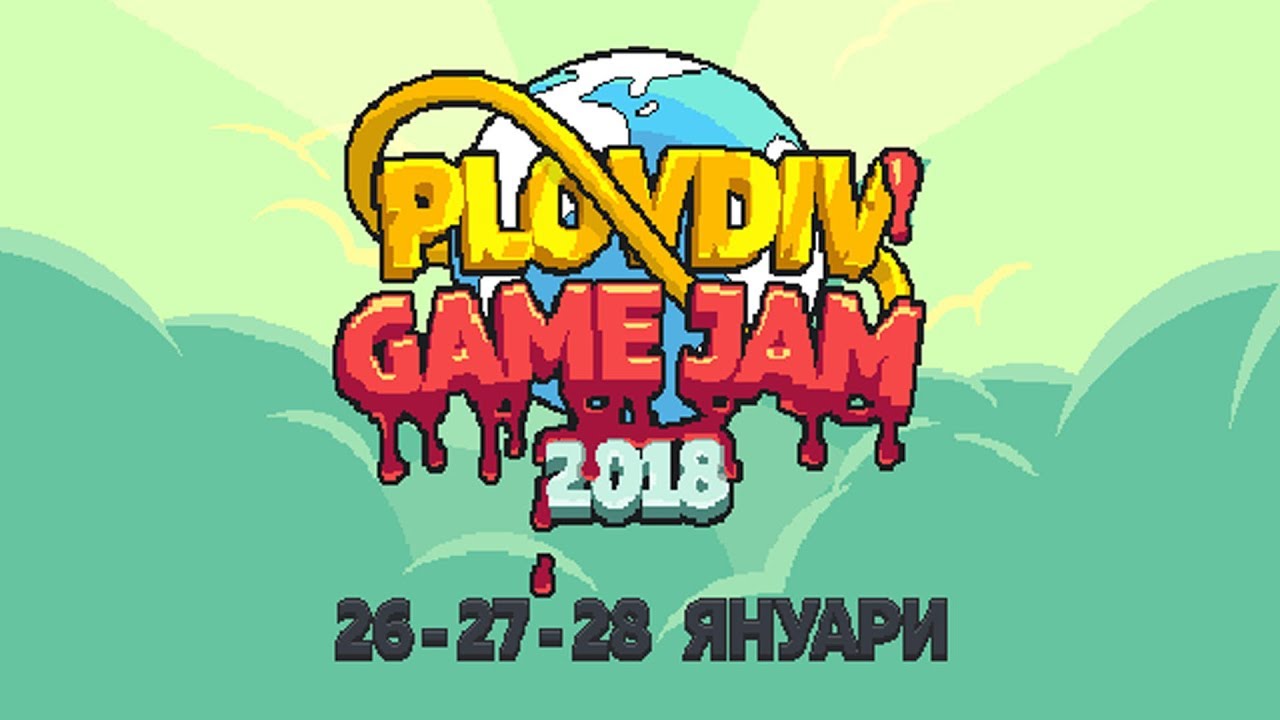 VLOG: Plovdiv Game Jam 2018
We went to the Plovdiv Game Jam 2018! We were at the game jam last year as well and we had so much fun we just couldn't miss this one.
This year we (Dimitar and Yasen) decided to split into different teams and we made one 3D and one 2D game. It was great experience, we met a lot of new people, we had a lot of fun while working hard on the games.
We made a video about the event, you can see it here:
In November we visited the BEGE Expo 2017 where we showcased the prototype of Moo Lander – you can watch the vlog here.